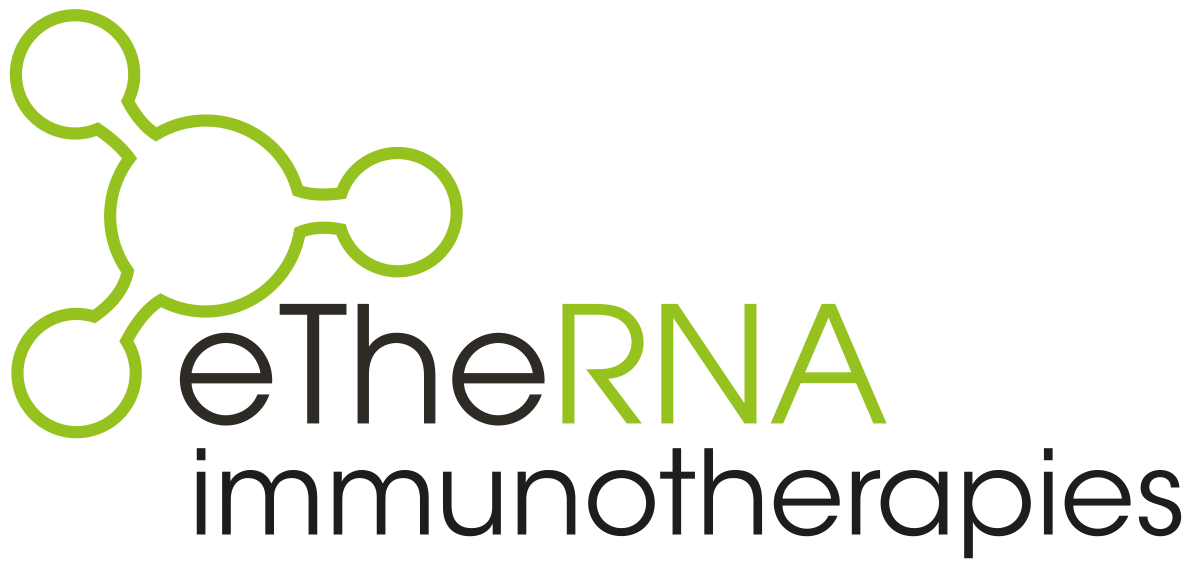 eTheRNA immunotherapies
Innovation Partner
eTheRNA immunotherapies is driving mRNA technology and therapeutic product development to deliver an innovative generation of RNA chemistries, RNA process technologies and a new and advanced generation of therapeutic and vaccine products. eTheRNA uses its established R&D foundations and in-house GMP manufacturing facilities and builds on its proprietary mRNA, mRNA adjuvant and mRNA formulation platforms to progress technology innovation and product development. eTheRNA was established in January 2013 as a spin-off company from the 'Vrije Universiteit Brussel' (VUB), following the development of its TriMix mRNA technology.
Precision Nanosystems
Innovation Partner
PNI is a global leader in ushering in the next wave of genetic medicines in infectious diseases, cancer, and rare diseases. We work with the world's leading drug developers to understand disease and create the therapeutics and vaccines that will define the future of medicine. PNI offers proprietary technology platforms and comprehensive expertise to enable researchers to translate disease biology insights into non-viral genetic medicines.
Arranta Bio
Innovation Partner
Founded in 2019, Arranta Bio is a visionary contract development and manufacturing organization (CDMO) that partners with companies seeking to develop and manufacture complex biological drugs and innovative therapies. Our dedicated team, state-of-the-art facilities, and unparalleled expertise are crucial for advancing products from development to commercial launch. Arranta Bio continues to expand capacity and development and manufacturing services across two sites with three distinct technology platforms designed to meet the evolving demands of our clients and partners.